A way to spy on Watsp easily to protect your children
طريقة تجسس على الواتس اب بسهولة بهدف حماية أطفالكم

You may suspect that your partner is cheating on you with their ex. Your kid may have gotten distant all of a sudden and you think that they are having trouble at school. In those cases and more, one of the things you may want to use to get some solid answers is reading their WhatsApp messages.
With a little work, WhatsApp Web can be exploited to suit our needs. To accomplish this, you will need to have physical access to (the target phone) whose WhatsApp you want to spy on.
If the person's phone is protected by a PIN or a pattern, you will also need to know those
.
The way this method works is quite simple. WhatsApp Web requires you to scan a QR code displayed on a web page from your app.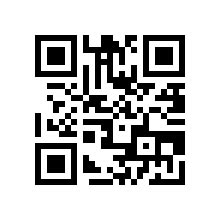 Follow the explanation method in this video
download apk